Making Changes to Old Invoices
If you're unable to make changes to old invoices, it's likely that the accounting period has closed and the record is sealed.
To change the accounting period so that you can make changes to past invoices, go to:Setup > System Options. Under Close Account Periodselect the desired option and select OK to save your changes.
You should be able to make changes to previous invoices now.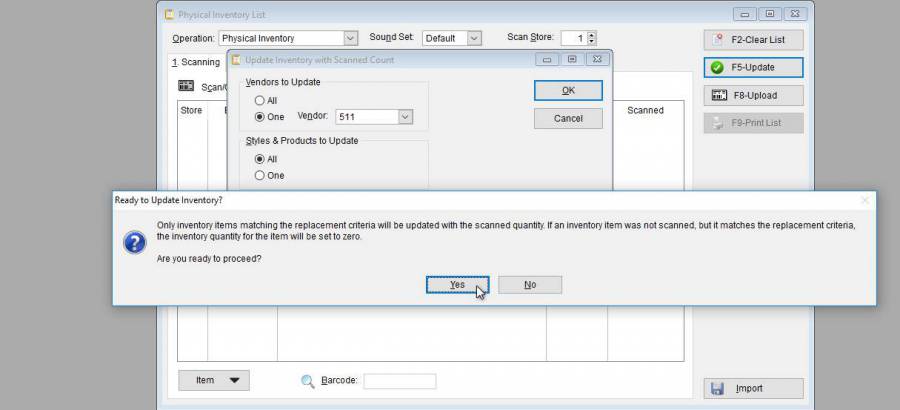 testing notes